We're Outsourcing platform.
Our Team will make sure to Professionally serve you at every stage of your project, from initial specification to final delivery to maintenance with 24/7 monitoring and support as your Demand.
Out2sol.com provides Technology Solutions & Professional Consultancy services to many Businesses across Middle East. We strive to be IT OUTSOURCING partner for all our Clients. Our Strength in Software Applications, Security Assessment, Project Management & Trainings are unique & Professional that perfectly serves your business requirements without impacting your budget with huge COST of running IT operations.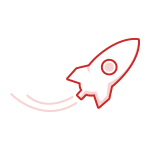 Perfect Launch
Visually develop your full-stack apps incredibly fast and deploy with one click.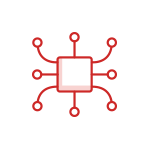 Integration Services
Easily connect your apps to any system (yes, any).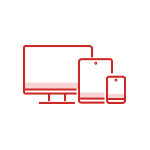 Great UX by Default
Deliver beautiful native mobile experiences and responsive web apps with ease.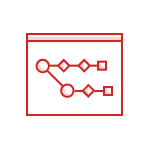 Low-code Without Constraints
Extend apps with your own front-end or back-end code - no lock-in.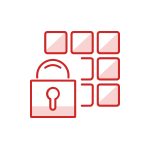 Built-in Security
Ensure your apps are safe all the way from design to deployment with the latest security features.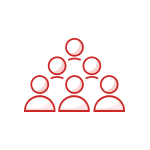 Massive Scalability
Your apps will perform great regardless of number of users, complexity, or data volume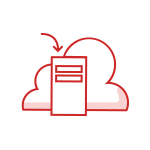 Unbreakable Deployment
Error-free deployment of your apps across cloud and on-premises environments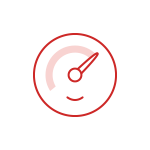 Metrics That Matter
Real-time performance dashboards to ensure an awesome user experience